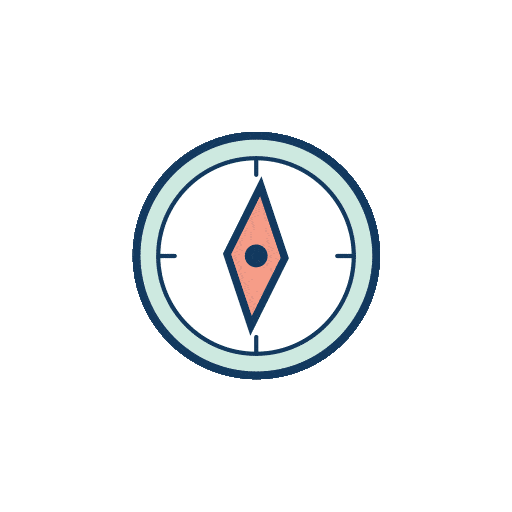 Focus
We are a B2B comprising of experienced team of copywriters, editors, designers, proof readers, translators, project managers, web developers and more. Yes it takes a village to create great content.
We specialize in creating, customizing, monetizing and localizing content for the web, print, digital and mobile media that helps clients get their message across. No more wrangling with freelancers, hacks, a dozen firms or expending valuable in-house resources.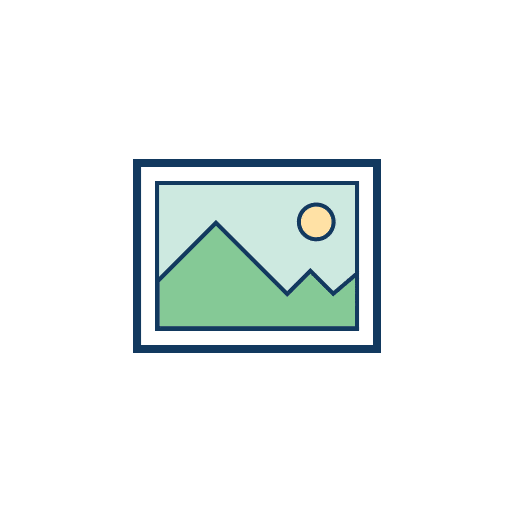 Portfolio
Over 350+ clients and more than 2,000 publishers from all major markets, ranging from small firms to multinationals, simple needs to complex projects turn to us for content.
Professionalism
We deliver projects on time, within budget. The motto is simple: under-promise and over deliver.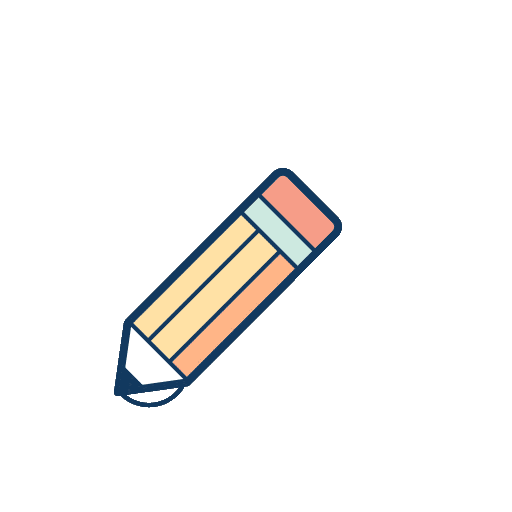 Accountability
Content HQ gives you the assurance that you can only get from a bonafide agency. You no longer need to put up with the whims and unreliability of freelancers, part-timers, or 'I can write too' mindsets.
Scalability
Whether you're looking at one page or 10,000 pages of original content, a corporate website, ecommerce portal our large resource network will get the job done…quickly. No project is too small or big for us.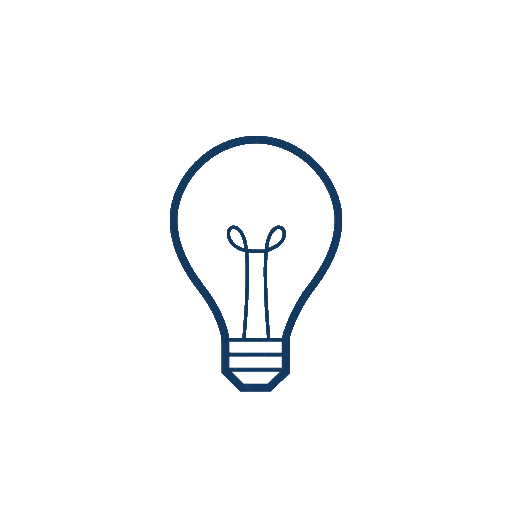 Availability & Support
24/7, 365 days a year. All account managers are accessible via mobile phone, chat, email and online.
Confidentiality
Where required, all clients are backed up by air-tight Non Disclosure agreement (NDA), Non-compete clauses and service level agreements (SLA). Ensuring we protect the sensitivity of your work is a key part of how we work.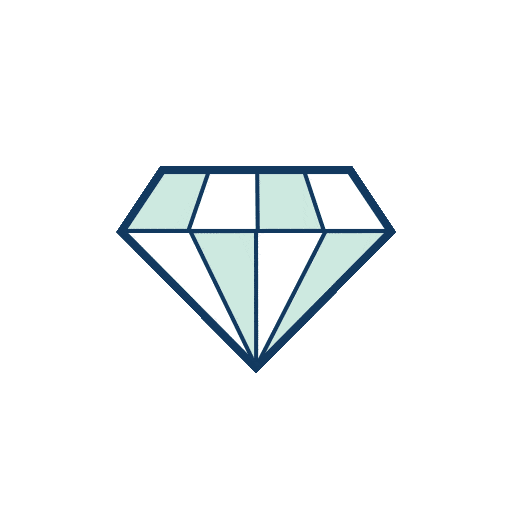 Costs
No more getting locked up in stifling retainer fees, minimum service charges, revision fees, long-term contracts or fat retainers. Pay per project basis. Pay only for delivery. We don't charge exorbitant fees by the hour. Compared to other agencies, we don't believe in urgent fees and offer varied service levels based on what's paid. All projects are important, urgent and quality is standard.
Value-adds
We help customers with design, production, consulting and images. We go the extra mile, leveraging both our in-house resources, partners and affiliate network.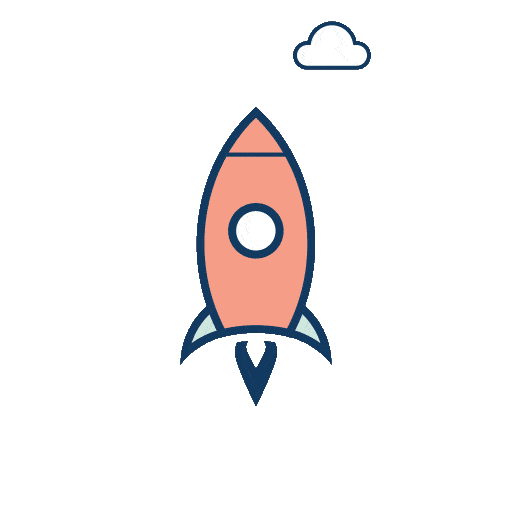 Services
One-stop solution for all content services – from news, features, newsletters, search engine optimization, reports, brochures, speeches, corporate identity/sales/marketing kits, ghost writing, copywriting, translation, technical writing, editorial content, case studies, white papers, direct mailers, press releases, advertorials, rewrites, proofreading, web content, updates, proposals, manuals and presentations.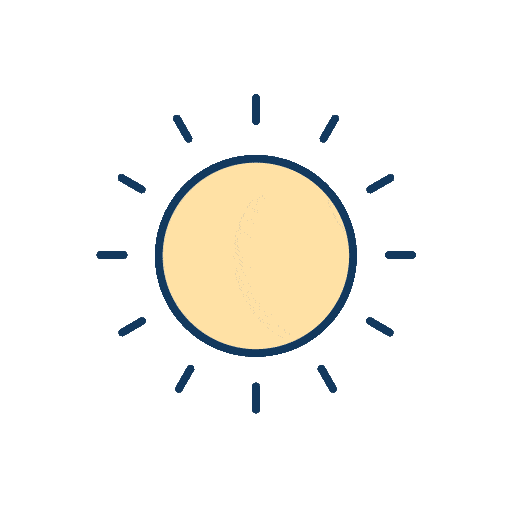 Quality Assurance
Besides our proprietary 'Content Right' methodology, we provide revisions and independent proof-reading at no extra charge. All work is peer reviewed. Every team member is experienced, and thoroughly reviewed for credentials drawn from advertising and media background. We are currently incorporating ISO 9001 processes to further improve our efficiency and quality of delivery.
Collaboration Platform
No more e-mail floods, juggling multiple files and vexing version control. All clients get access to our extranet extranet, which comes with inbuilt version control, work-flow, revisions, file storage, and time-tracking.