Content Marketing for the Financial Services Industry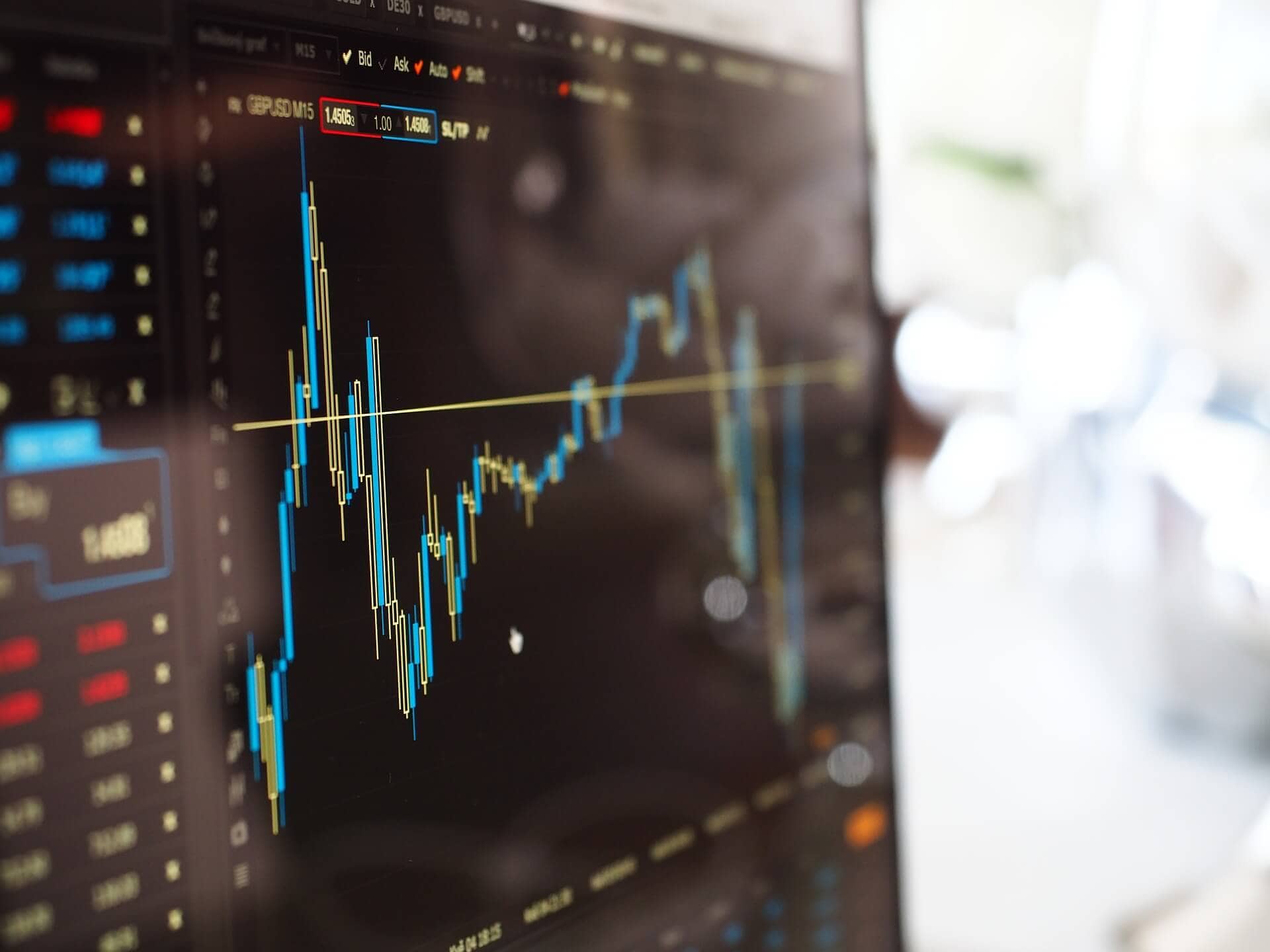 The Banking and Financial Services sector faces several challenges in content marketing.
It is a highly regulated industry. It's easy to get lost in what can't be said or done, rather than focussing on what can.
It can be difficult to make it interesting. Your average Joe Bloggs is not apt to get excited about financial statements and reports - he's more likely leery of financial services companies and their claims and offers.
Add to this lack of trust and basic financial education among consumers, the complexity of the sales process, and the difficulty of brand differentiation and the picture begins to look rather involved.
Even so, there are many stand-out examples of great content marketing by financial services companies - Open Forum from Amex*1 is a model of this kind.
Leveraging Content Opportunities in the Financial Space
By and Large, the how-to's of Content Marketing are common to all industries:
Get Executive buy-in
Prove effectiveness with small experiments before scaling up
Hire great storytellers
Having said that, the financial industry has some unique advantages:
Data: Banks and financial services companies are great at data. Compared to other industries, they collect and preserve large amounts of information. This data can be used creatively in different kinds of content such as infographics.
Education: The lack of even basic financial knowledge can be seen as an obstacle. But in content marketing terms, it is a huge opportunity to build relationships with prospects.
Outsource your content creation
In the Banking and Financial Sector, Content HQ can help create:
Annual Reports
Infographics
Research reports
presentations (online/offline)
Articles
White papers
Case Studies
blog posts
newsletters (online/print)
mobile content
mobile apps
eBooks/print books
Magazines (digital/print)
podcast scripts
video scripts
Social Media posts
Syndicated content
materials for in-person/virtual events
Game Creation
Websites/Blogs
We have domain experts in writing, editing, and translation. We can also help with identifying publishers to distribute your content.Get in touch with us and give your content strategy a major fillip.
⚠ Module cannot be rendered as the requested content is not (longer) accessible. Contact the administrator to get access.
How We Can Help Your Company?