Content Marketing Services for Ecommerce
Ecommerce and content: at odds?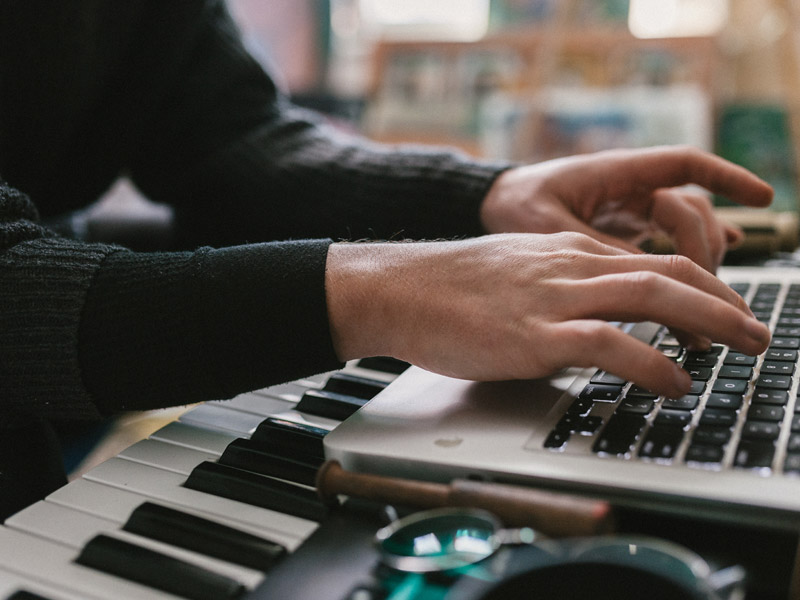 Ecommerce and content marketing have traditionally been working at opposite ends of the marketing spectrum – Ecommerce sticks to its tried and tested "search/browse/view/cart/checkout" paradigm, while content marketers are more about the brand experience, supporting nontransactional interaction. Ecommerce is hard-nosed business, all about driving sales and conversions, while content marketing appeals to the softer side, telling stories and building loyalty.
Ecommerce and content groups are often insulated from each other within the same organization, resulting in a fragmented, inconsistent brand experience.
Today, however, customers are demanding a consistent experience at all stages of the buying cycle; a break in the feel and context risks alienating customers.
Content and Ecommerce: Convergence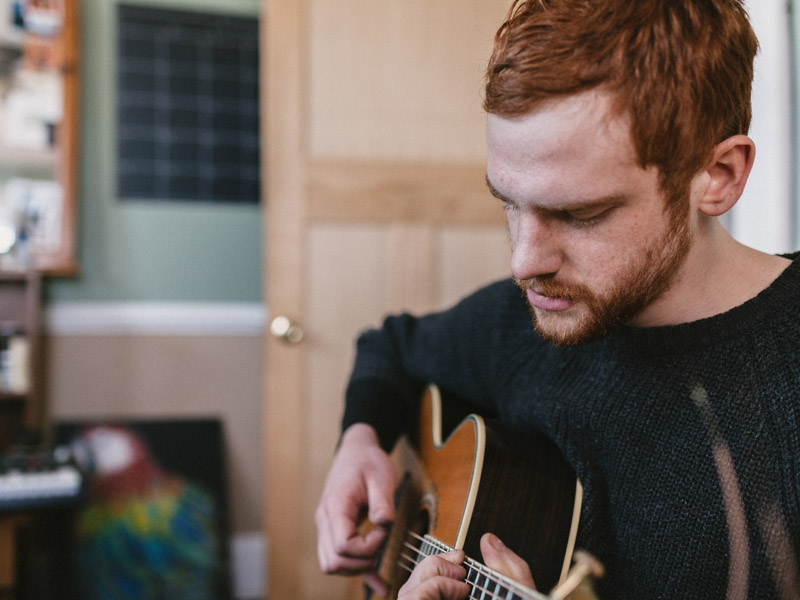 Consumers are now more and more in control during the buying cycle. This increases the importance of content, especially in the earlier parts of the buying cycle. Visitors stay on and return to a site that gives them value in terms of content. This increases the chances that they will keep coming to the site until they are ready to buy.
But customers are demanding rich content at all stages of the purchase process. They want useful product-based content alongside the price, inventory, shipping and other information that drives conversions.
Not only this, the content must respond to the the demographics, behaviour and situation of the the consumer. This contextualization is hugely influential in driving customers towards a purchase.
Ecommerce retailers must therefore ensure that their pages are uniformly rich in contextual content. The convergence of ecommerce with content marketing is now inevitable.
Web-wide consistency in content
Content HQ can ensure that the consumer has a rich and uniform experience not only on your website, but wherever on the Internet she may encounter your brand: Blogs, social media, imagesharing websites like Instagram, or Pinterest, or in podcasts or video.
We produce content of many different kinds and forms:
Articles
Social Media posts
Blog posts
Newsletters (online/print)
Presentations (online/offline)
Infographics
Mobile content
Mobile apps
EBooks/print books
Magazines (digital/print)
Podcast scripts
Video scripts
Syndicated content
Materials for in-person/virtual events
Game Creation
Websites/Blogs
Content HQ can provide highly relevant, sensitive, value-based content that will not only build long-term online traffic, but also will impact your conversions and sales positively.
How We Can Help Your Company?