The Gathering Cloud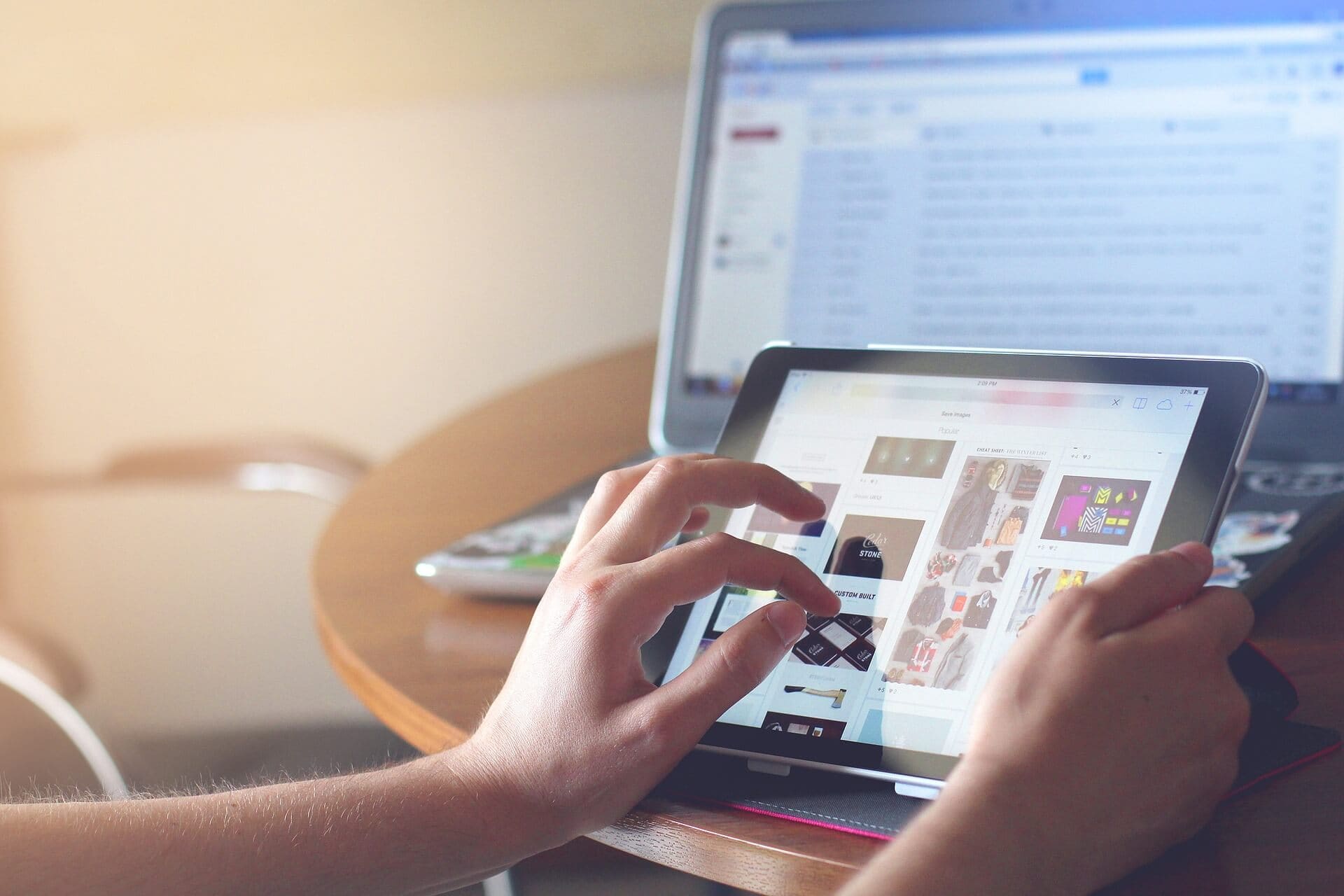 The companies that will flourish through this change are the ones who will be able to communicate value to their customers as opposed to just promoting their product features.
ICT companies need to reconsider how they communicate with their customers. Customers are demanding more than just a promotional message. They are looking for value: information, tools and options that will help make decisions about their businesses.
Just what is involved in providing value rather than just the usual sales pitch? Content marketing may be the solution.
Convey Value by Sharing Content
Content is more informative than the traditional advertising message. It's less about getting the customer to buy and more about helping with a problem they might be facing. This is real value and keeps the customer coming back for more. Chances of a purchase soar.
Most marketers say they are using content, but few reap the results others report. What could be wrong? Your content program could be getting mired in one the following areas:
Do you know new media? ICT companies must become media-savvy. Discover where the prospects are, what they are looking for, and deliver relevant content.
Don't hide your content. Many IT companies have useful information, but it's posted only on company websites or blogs. Content must be discovered and consumed to be useful: it should be distributed as widely as possible all over the web – on social media, newsletters, printed versions, third-party sites and more.
Are you capturing leads? Free access to case studies, white papers, and industry reports will entice prospects into joining your list. You can then begin an ongoing conversation. Highlight the value your products and services bring to their specific needs.
Deliver timely, relevant and useful content. It is easy to fall into the trap of offering generic, one-size-fits-all content. Your content must be tailored to customers' needs to help differentiate it from all the noise.
Create awesome content
One of the biggest challenges an ICT company faces is producing enough high-quality content today's customers expect.
This is where Content HQ can help. We have domain expertise as well as writing, editing and translation skills. We can produce:
Annual reports
Articles
Blog posts
Case studies
Infographics
Mobile apps
Mobile content
Newsletters (online/print)
Presentations (online/offline)
Research reports
Social media posts
Syndicated content
Videos (explainers, demos, walk throughs)
Websites/blogs
White papers
Get in touch with us and let us know what you need.
How We Can Help Your Company?