New trends in travel marketing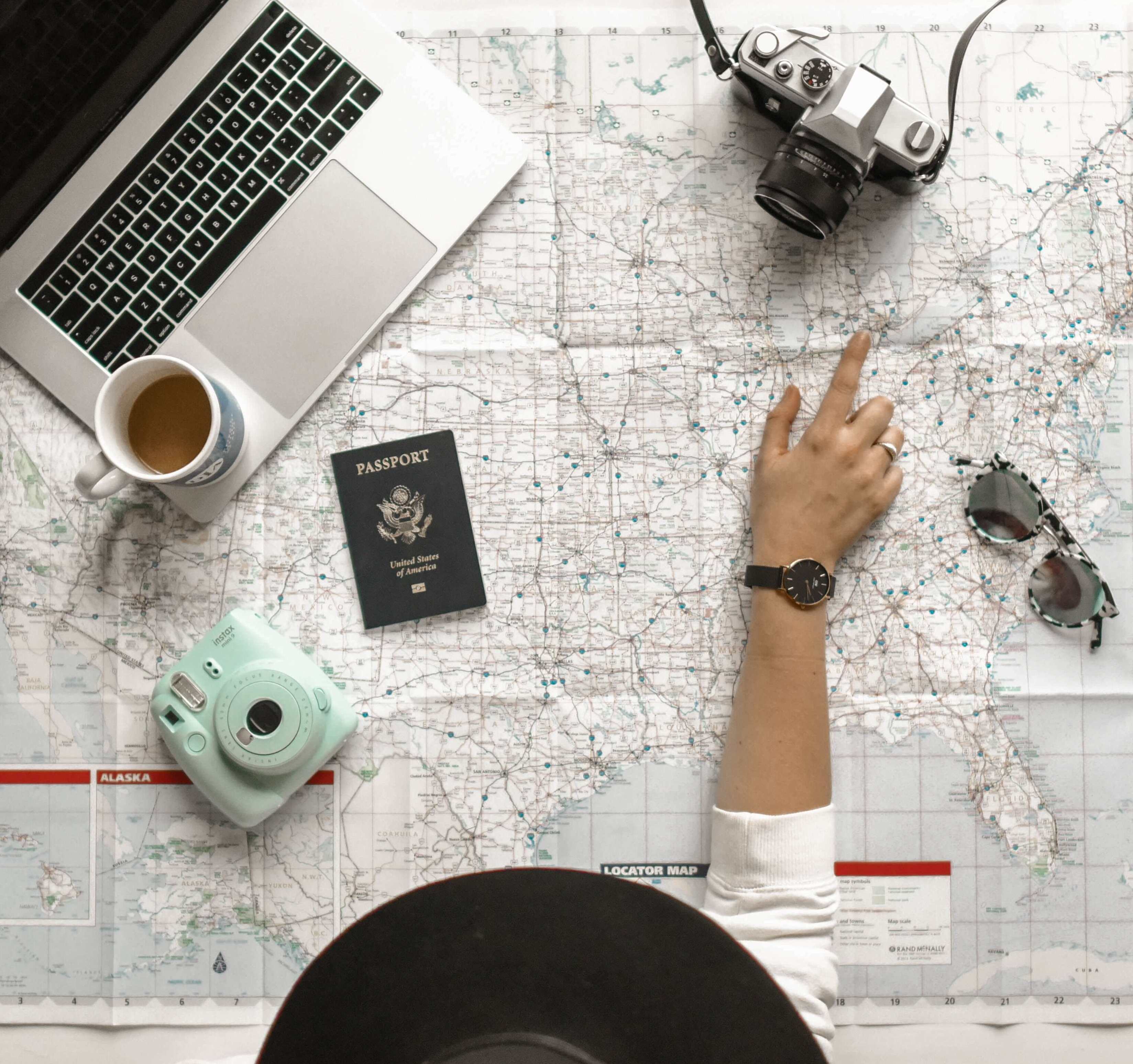 No doubt advertising and mass media communication still has its place in the marketing of hospitality and travel, but content marketing, which speaks directly to the consumer is gaining more and more importance.
The increasing importance of having useful content online is highlighted by a study*1 commissioned by Google Inc., and conducted by Ipsos Media CT:

68% of travellers now research online before they decide where to go and how to travel;
42% use smartphones or tablets while travelling to get travel and vacation-related information.
Online content: more prospects
The study reveals many fascinating facts underlining the importance of having more useful content online:
58% of leisure travellers and 64% of business travellers start their planning and booking process with search. This underlines the importance of content, centralto being found in organic search.
66% of leisure travellers and 60% of business travellers will spend more time online before booking travel and accommodation.
65% of business travellers book directly on company sites rather than via online travel-agencies–an increase of 11% year on year.
The Internet is pivotal in inspiring travel ideas as well as in planning travel. Next to word of mouth, the Internet is the most quoted source of inspiration for new travel. In planning travel, it is the most important source.
65% of travelers book travel directly on company sites more often than via online travel agencies.
There is little doubt that the Internet is everyone's go-to for both inspiring travel ideas and in planning travel.
This means that it is now vital that your website is content rich, looks perfect in mobile, speaks the customer's language, attract and retain visitors until they purchase. Tall order? Yes, but doable.
Content HQ can provide vital material that makes all the difference between your visitor clicking away or staying and buying:
Content in 200+ languages – because travel is a global industry
Social Media posts
Blog posts
Infographics
Mobile content
Magazines (digital/print)
Video
Websites
Get in touch with us to see how much of a difference we can make in your bookings!
How We Can Help Your Company?