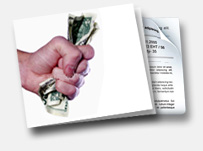 Billions of dollars worth of current and archival content is locked up in 'silos'.
Content not being 'repurposed' effectively for various media. – TV, Print, Mobile, Radio, Web
Inefficient and expensive process of monetizing content
Publishers are scrambling to survive, cut costs and monetize content better
Costs upwards of US$3 million to set up a basic syndication platform
Limited and shrinking revenue streams (ads + subscriptions)
Inability to adapt to onslaught from the internet/mobile.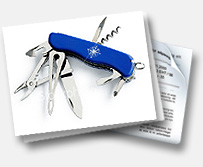 Publisher neutral platform
Content
Repurpose content in 300+ languagesFacilitates long-tail of content for verticals/niche
Solution
Handles entire content lifecycle, web-based, cross-platform security and scalable.
Buyer's perspective
Access to more content; convenience; choice and efficiency
Technology
Removes entry level barriers for publishers.
Seller's perspective:
Pay for performanceMonetize content better.
No upfront investments required
Technology Inflection – It's more cost effective now than ever before
Availability/maturity of new delivery channels
Publisher businesses are in distress
Increase revenues, reduce costs
Looking at newer ways to 'repurpose content'
Alternatives to saturated advertising/subscription models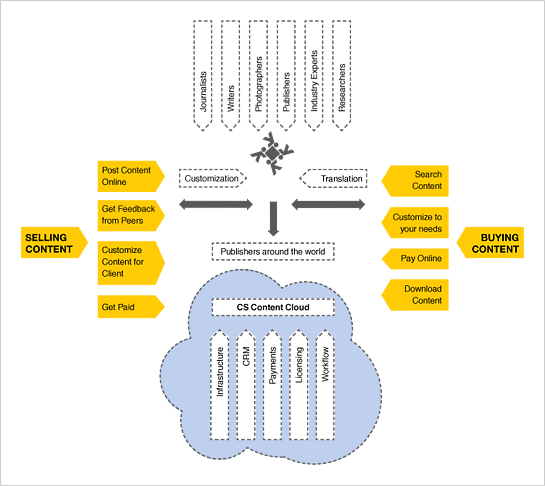 Enterprise scale cloud based Content Syndication platform with 99.999% uptime
Built to handle horizontal, vertical scalability
Leverages readily available SaaS components
Proprietary IP Assets (*US Patent pending)
World's most advanced subscription engine
Cross platform
Pay as you go. Pay for Performance.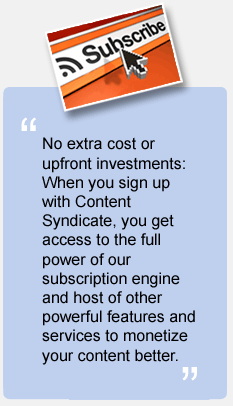 At the heart of Content Syndicate's subscription model is our world-class billing and subscription engine, built ground up for the content industry, which empowers publishers to buy, sell and even tailor-make subscription packages to suit every niche and budget.
We understand in a dynamic market scenario, publishers need a flexible solution that will enable them to create, launch, and test new products and pricing plans. Traditional systems like SAP and Oracle are built for the manufacturing world, not the online commerce and subscriptions world. Hiring consultants is expensive and leaves publishers with hard coded systems that may not support future pricing models. Everyone's talking about solving this problem for publishers, but everything is still years away.
Content Syndicate's online commerce platform that makes it easy for publishers to monetize their online content – immediately. Now publishers can use the same proven platform that is already the de facto standard for subscription businesses in the technology industry to create and test new products, start taking subscriptions online, and manage all their backend recurring billing and payments.
What are you waiting for? Its simple to price your content, create packages and get paid.
Key Features:
No extra cost or upfront investments : When you sign up with Content Syndicate, you get access to the full power of our subscription engine and host of other powerful features and services to monetize your content better.
Automated entitlement verification : Verify what content a visitor is entitled to view based on their current subscriptions. Control access to content and encourage new visitors to subscribe to continue reading. Ability to support any subscription pricing model
Including one-time, recurring, usage and metering charges, volume tier pricing, and any combination thereof so you can tailor and test offers to maximize revenue. Offer pay-as-you-read option with micropayments
Have some readers with commitment issues? 1 cent, 5 cents, 10 cents… you set the price for your articles and let them pay-as-they-read without any strings. Online readers simply pre-pay $5 and start reading. Micropayments are debited as they go and they can top up their account or upgrade to a subscription at anytime.
Automate recurring payments and collections : Content Syndicate for Media makes it easy to receive, reconcile, and manage recurring payments at any frequency – ad hoc, daily, weekly, monthly, annually, etc.
Your online readers can make their recurring payments with popular payment gateways such as PayPal, Cybersource, and Authorize.Net.
Ability to scale efficiently : Content Syndicate for Media enables you to scale operations to any number of products, offers, subscribers, and payments – whether you're a major media conglomerate or a small regional news site.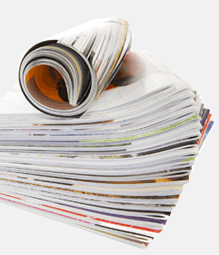 Full visibility into the key metrics for your online business Centralized, real-time access to all the metrics you need to test, optimize, and grow your online subscription business.
A single system for all customer subscriptions, entitlements, billing, and payments
One system of record for all customer subscriptions, amendments, entitlements, invoices, and payments means you get a single source of truth about customers, revenue, and forecasts. Integrates with content management and financial systems Secure Web services API makes it easy to integrate with your core internal systems and financial packages. Complete Product Suite We have a well thought out, all purpose solution designed to handle all the complexities of both B-to-B and B-to-C subscription businesses from the beginning.
Easiest to Use : Its never been as easy as this – quickly change your product catalog, support customer change requests, and integrate with our payment gateway in a few simple steps. The CS platform provides a full commerce as- a-service solution that lets developers plug in billing, payments, and subscription management services with just a few lines of code.
Fully Integrated System : From the time a sales rep takes an order, or an order comes in online, all the way through the billing, invoicing, payments, collections, and posts to your financial systems, we offer a completely integrated suite of products. Plus our APIs makes it easy for developers to plug in billing and payments as a service instead of building their own billing infrastructure.
Subscription Solution Scales for Any Size : Our platform can be used by small, medium to large publishers. Our billing engine supports online sales, sales reps, complex sales contracts, different sales models, and complex environments for today's content industry.
Flexibility & Power : Unlike some solutions that stop at Web-based pricing, we offer the simplicity to sell through the Web plus the power to sell through both direct and indirect channels. Our platform gives you the ability to offer your customers lots of choices in how to pay, while giving you the power to tightly manage your collections