Do agencies (Digital, PR, Content, Advertising) need their own content marketing program?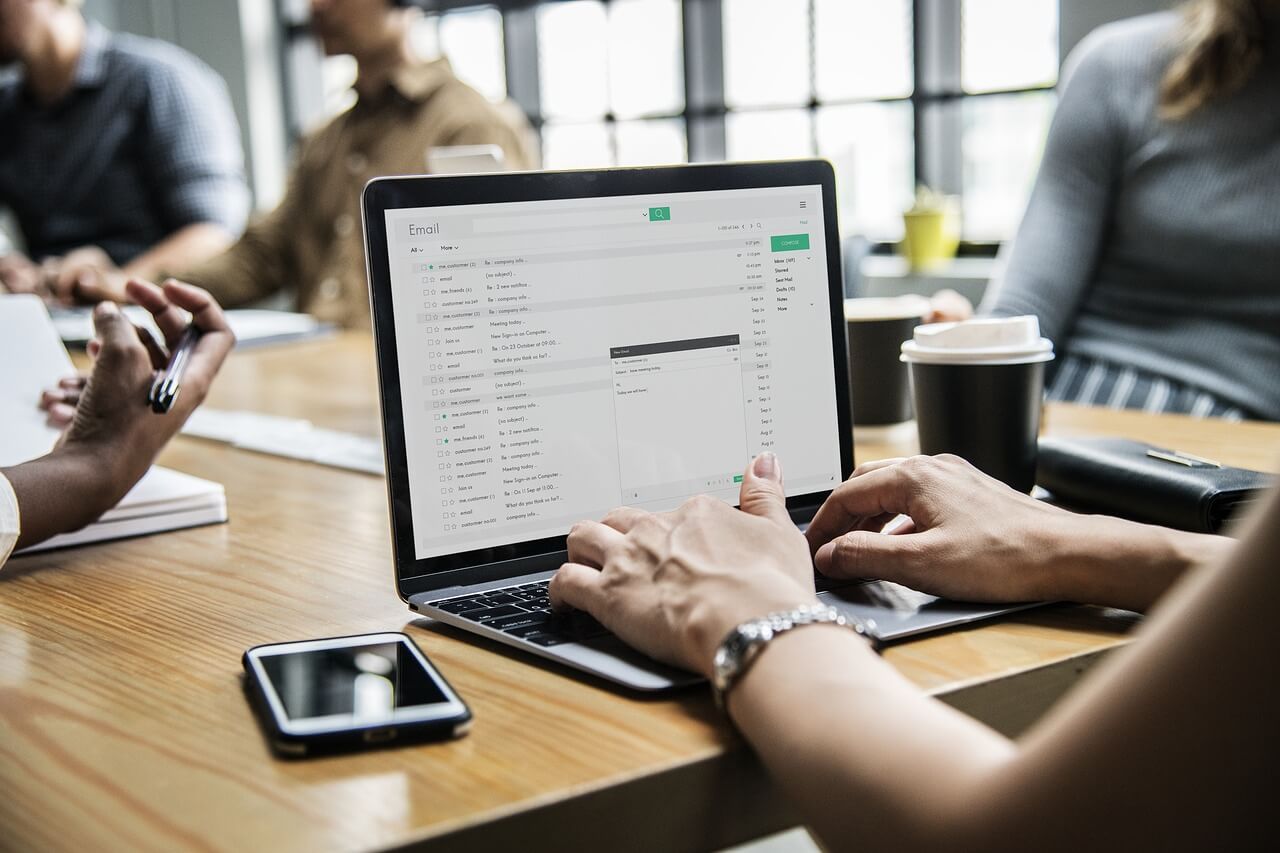 The short answer: Yes.
Many agencies, large and small have seen business grow as a result of a focussed content marketing strategy.
Depending on your client profile, you need to fine-tune strategy, focus more on blog-posts, or produce more off-site content—say on Instagram or Pinterest. It needs committment and it takes budget, but yes, you definitely can transform business development by doing content marketing for your own agency.
What it takes for agencies to do their own content?
Committment to a content marketing initiative will need you to allocate resources to these functions:
Writing: Since more is more in content marketing, you need to produce a large amount of content. Having writers dedicated to your own content can help.
Editing: Quality is all-important; a good editor should be able to ensure accuracy and consistency of brand voice.
Placement: You need people with a sales instinct to be able to identify potential off-site publishers reach out to them, and maintain relationships with them.
If you have a large content team, you also need managerial functions like Director of Content, Content Manager, and so on.
Some pointers to a good content marketing program:
As indicated above, less is not more in content. The more content you produce and distribute, the better.
This content should be spread all over - not just on your website. Reach people who are not even site visitors this way.
SEO should be built into every piece of content.
Participate in online events, comment on blogs, attend webinars - in short be seen in places appropriate to your industry.
Committment to content marketing should come from the top. It is easy to get derailed by otherclient requirements or inhouse jobs. Your content marketing is important and should not take the backseat.
Web-wide consistency in content
We can cover all the functions that content marketing takes – Writing, Editing, Placement. We produce content of many different kinds and forms:
Articles
Social Media posts
Blog posts
Newsletters (online/print)
Presentations (online/offline)
Infographics
Mobile content
Mobile apps
Ebooks/print books
Magazines (digital/print)
Videos
Syndicated content
Materials for in-person/virtual events
Websites/Blogs
Reduce your time and cost commitments. Entrust your content marketing to us.
⚠ Module cannot be rendered as the requested content is not (longer) accessible. Contact the administrator to get access.
How We Can Help Your Company?