Order any of our great content marketing services – copywriting, videos, web content, infographics, SEM, SEO, social media posts, whitepapers, blogs or infographics in any language. Get it done now and pay over four months (up to 120 days). No interest. No verification calls. No credit reports. No extra costs.
Do more marketing for less. Drive in sales and stand out. Free up cash flow. Simple.
Easy sign up and instant approval
Sign up & approval takes seconds.
Pay over time. No interest, ever!
Split your project value and pay after 14 days or up to 120 days (in 4 parts).
No hidden fees. Pay nothing extra if you pay on time
We automate payments and send friendly reminders.
How 'Order Now Pay Later!' work?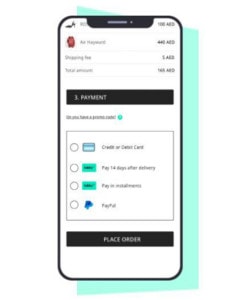 Step 1
Inquire for any our content marketing services. Within 1 working day, we'll email you a competitive quote with a unique secure payment link with payment frequency so you can choose what works best for you. If you are good to go, follow the below steps…
STEP 2
All you need is an active…
Email ID
UAE/KSA resident or registered business
Any debit or credit card
UAE or KSA mobile for OTP
Iqama or Emirates ID number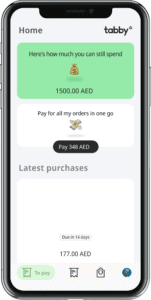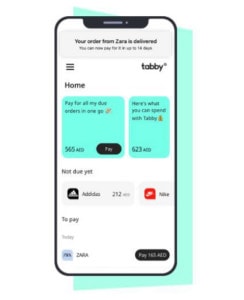 STEP 3
Ta-da! Its done.
Instant approval in seconds. No background check, no docs to upload.
Once you confirm, work starts right away. You are billed in equal parts of 3-4 months.
All our work is covered by quality guarantee, revisions and great service.
STEP 4
Schedule Auto-Pay!
No surprises or 'I forgot'! Each future payment you authorize will be collected automatically. You get status updates and dashboard to track all payments anytime.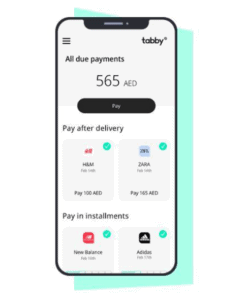 +/- Got questions? We got answers.
Who can use 'Order now, Pay Later?
You must be resident or citizen of the UAE or KSA (Saudi Arabia). For other countries, you can use PayPal or bank transfer.
What is the maximum order value ($) I can place i.e. limit?
Up to $3,000. This is subject to approval as per terms, process & policies stated in this page.
How does the approval process work?
Its automated and takes few seconds. No calls, no forms, no credit reports to upload. The proprietary algorithm checks few criteria such as, but not limited to: Validity of your mobile number, card details, ID, location; If there are enough funds on your credit or debit card; Order value Note: All rejections and approvals are at the discretion of our payment partners as per their policies and terms.
Can I see my payment history and amount outstanding?
Login to your account anytime, anywhere to view order history, status, and balances.
Are my details safe?
Our site is 100% SSL, fully encrypted, secure with firewalls and compliant with international banking and payment standards We do not store any sensitive information on our servers, neither does have our staff have access to it. Our systems undergo comprehensive security audits, and we maintain physical and digital safeguards.
How does this work?
Select the plan you prefer and pay after two weeks (bi-weekly) or over 90 days. You pay, your way.
How is this different from credit card EMI or loan?
EMIs work with select credit cards, participating banks only and need higher credit limits. Their tenure can be upto 36 months with high interest (3.25% to 3.99%), fines, monthly charges, and fines that add up. Unlike EMIs, we also accept debit cards. We are a friendly alternative, good for small to mid-size purchases.
What if I don't qualify or I live outside the UAE or KSA?
You can use PayPal, any credit or debit card as you would normally – but this service will not be available. If you qualify, but 'do not' currently live in the UAE or KSA (travelling, based overseas) then you can still use this service or order for someone.
Are there any late fees?
If you pay as scheduled, no fees, ever. Zero! However, if you miss an installment, a nominal fee of AED 20 ($5.45) applies for each delayed payment, with a maximum of two late fees per order. The total late fee is capped at 25% of the total order price or AED 40($10.89), whichever is lower. Late fees, if applicable, are charged with the installment, instead of as a separate transaction.In any event,we may deactivate, pause, or hold your account until all missed payments are cleared.
I have other questions!
Reach out via the contact form or chat window or email us (hello (at) contenthq.co)