Let's get this out first. Content HQ is the only specialist content writing agency in the Middle East.

While many agencies offer a mix & match of services - with a little writing thrown in on the side, we are obsessed with the written word. Any major language.

We will write anything, including that text on the cereal box you stare at in the morning. Since our focus is clear, we'd believe we bring a powerful benefit to your business.

We're a copywriting firm that's changing the rules of how client briefs are thought through and executed.

Our focus is words... powerful, resonant, memorable words. Across media, across continents. We're good at what we do and are only looking to get better.

So, come on in, look around and let us know how we can put our expert copywriting skills to your benefit.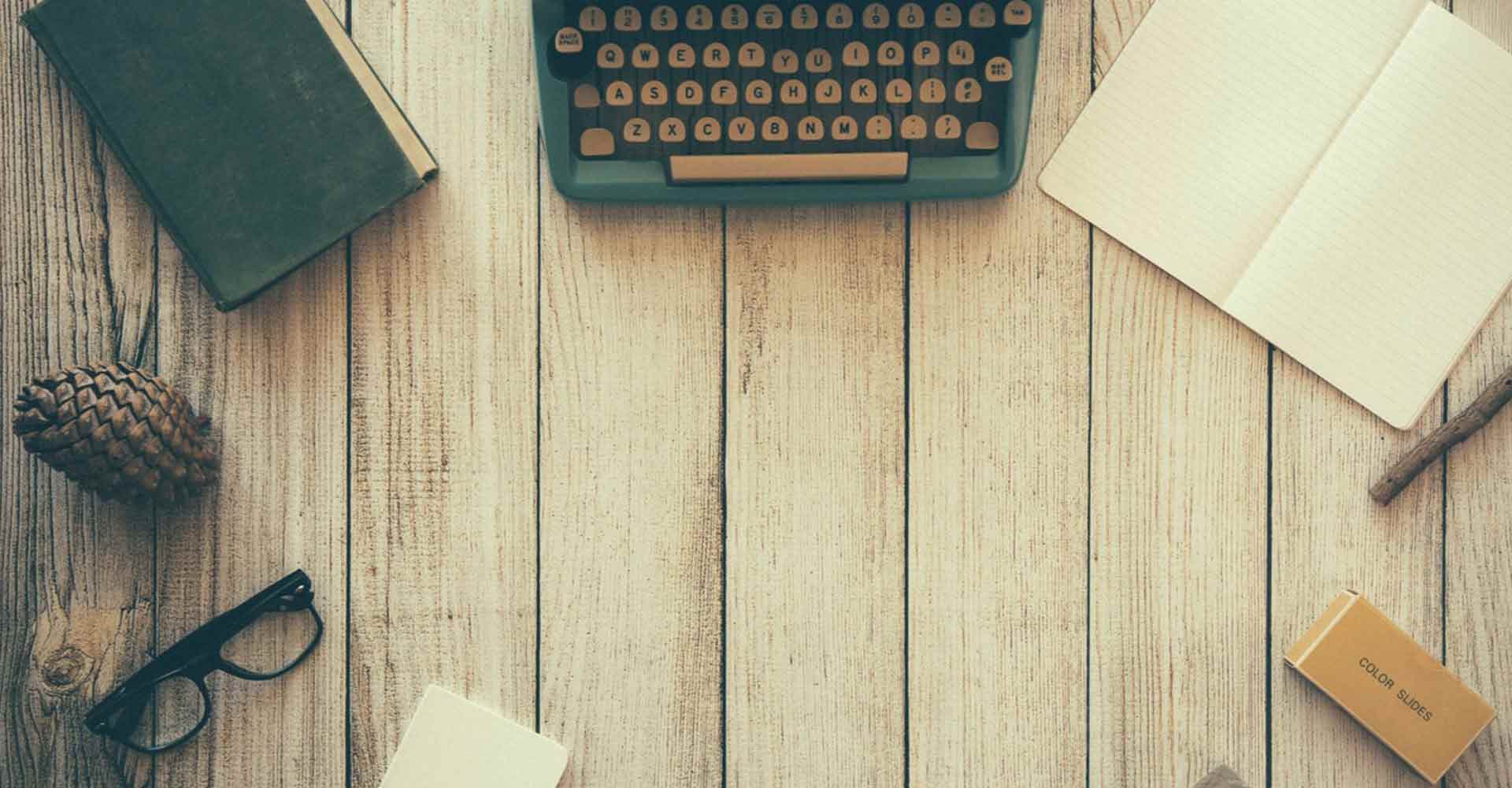 THE ART OF GOOD WRITING
Words have a profound power. The right word, said in the right manner, can work wonders. It can inform, entice, involve... it can inspire. Wars have been started based on books. Countries have modeled ideologies based on manifestos. Was it Groucho or Karl? We digress. Most importantly, it will bring a quantum leap to your business' bottom line. You don't need huge budgets, strategy meetings lasting the better part of a year - all you need is a talented, imaginative and professional content marketing agency by your side. Luckily for you, this is where CHQ comes in. Put simply, we have a way with words. From hard-hitting editorial, descriptive product-based copy and crisp, corporate speeches to evocative collateral - we do it with a fair amount of style.
THE BUSINESS OF STRONG COPYWRITING
THE BUSINESS OF STRONG COPYWRITING
Copywriting is the craft of persuasion through words and writing to influence the readers' opinion by offering compelling reasons and/or evoking powerful emotions. While anyone with some imagination and grounding in English can write, only a trained copywriter can do so with the persuasion needed to influence opinion. Enter CHQ. While all our writers possess the requisite flair to take your brief to a higher level, this creative side is complemented by a thorough grounding in the science of language, of marketing, of optimisation. At CHQ, we have a wealth of experience in building brands and driving sales. We excel at crafting messages that catch the attention of the target audience. In short, if copywriting is salesmanship - then we at CHQ are salesmen. Get a no-obligations quote on your project right now!
CAN WE WRITE?
In a word, yes. CHQ is made up of individuals who cherish the written word above all else. We're passionate about language, and making sure it's used well. Headquartered in Dubai, CHQ brings a wealth of agency experience (and no baggage) with them. Accessible and flexible, we're mqualified in the fine art of crafting copy that's articulate, credible, compelling... and persuasive. In this, we're complemented by 3,000 professional English copywriters, editors and translators . Across a spectrum of media, we deliver a finely worded product... on time, time after time. Get a no-obligations quote from us right now!
CAN WE WRITE FOR YOU?
We most certainly can. Whether you're a multinational or a small business with big dreams, we can tailor our modus operandi to suit your brief. Here are some facets of CHQ which should help you make your mind up about us:
Professionalism: No false promises. What we offer, we deliver. Within budgets, within deadlines.
Friendliness: Zero egos. The personal touch and a friendly ear, something you won't receive from the large agencies.
Promptness: Our large, scalable resource base ensures fast turn-around for your job.
Flexibility: Not so large that we'll forget about that urgent deadline. Not so small that we won't have the resources to fulfill your requirements.
Availability: 24/7, 365 days a year: Words on Demand. Across cities and time zones.
Versatility: Our copywriting services span across 200 languages – from Arabic to Zulu.
It's these characteristics, which have helped us evolve into a lean, mean copywriting firm with a large roster of satisfied clients.
Come see what the fuss is all about. Get a no-obligations quote on your job right now!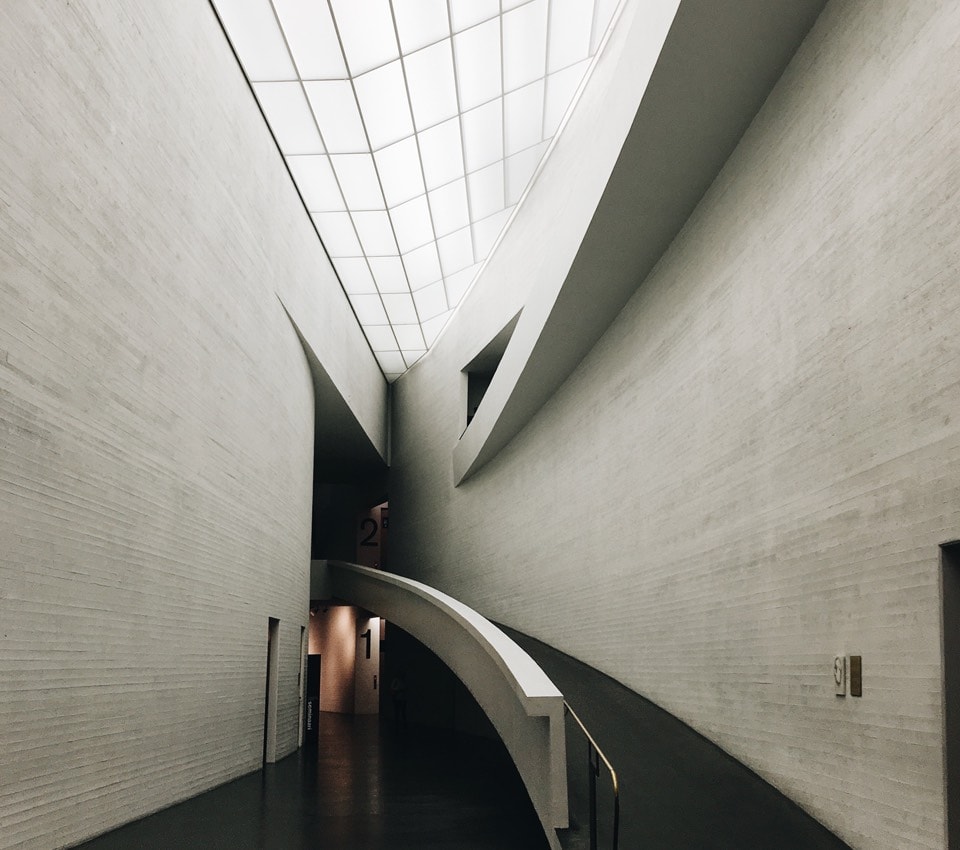 WHAT DO WE WRITE?
CHQ can tackle just any writing project. Instead of a 'one-writer-for-all' approach, we are adamant that each assignment gets picked up by a copywriter who is an expert in that field. Net result? Customised copywriting of the highest order:
As you can see, we're capable of delivering content - across platforms, media and languages. Get a no-obligations quote now!
Glad you asked. Our ever-increasing roster of clients is characterised by its diversity. Real estate giants, industrial powerhouses, boutique spas, design agencies, governments, fresh-faced small & medium businesses - we've worked with practically anyone desirous of good copywriting.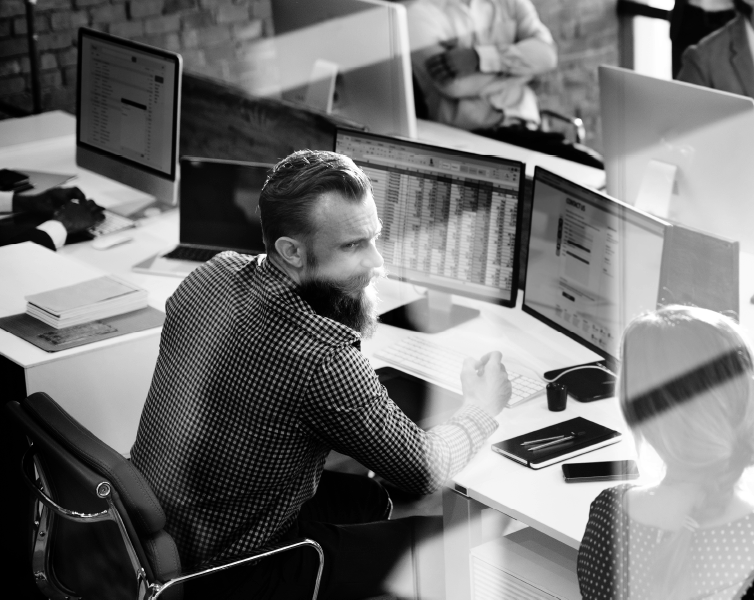 I'm starting to see the 'power of words' as promised in your credentials.
Great stuff, really well put together. Very professionally done.
Sometimes we get something we don't expect and get pleasantly surprised. That's always a nice feeling. In my experience, some of the biggest global agencies we worked with previously delivered us 'big turkeys'. Is it because they become complacent and don't try hard? With smaller companies, those who want to prove themselves, you'll probably get one of their top guys doing it for you, unlike the "big fish".Our story with Content HQ started on a "let's give them a chance and see" note. We tried someone new and got the best possible result – a copy that was worthy of the project it was written about. One of a kind, the best in its category, the epitome. Now, you can read this and build certain expectations, but again, I would not suggest that. Try them and see what you get…
Did Content Syndicate actually proof, edit and make all the changes in just 30 minutes? I have never seen customer service like this. Thank you!
We loved the content you gave us for our new corporate website.
A great job on the first project. You'll be getting a lot more jobs from us in the future!
The first batch of content delivered caught our interest immediately... it fell in line with what we had in mind. We eagerly await the second batch.
Very good and professional work – well done! Briefing and communication was a pleasure. There was someone sitting across who understood our requirements well. Very quick work, great words and content. We received very good feedback from customers on the content.
We enjoyed working with your team and look forward to more opportunities in the future.
We've started work on our new corporate web-site. After our previous experience with you, we want CHQ to take this job up as well.
I really love the stuff you've done for us. We now have a brand identity on par with the other big fish. Next year, we're going to target the Arabian Travel Market in a big way, and we're definitely going with Content Syndicate to help us make an impact.
Your copywriting team has been a boon for us. Quick, imaginative and capable of thinking on their feet. On our last two major agency pitches, I don't know what I would have done without you guys.
WHAT MAKES US WRITE?
Caffeine / Protein (Kebabs) / Bob Dylan/ Dylan Thomas/ Pacifists/ Poetry/ Serendipity/ Tomorrow Morning/ Palm Trees/ High-Rises/ Sunsets/ Black & White/ Vinyl/Hand-Written Letters/ Guerrilla Marketing/ Virtual Tourist/ Viennese Waltz/ Spotify/Oceans/ Deserts/ Paper Planes/ Neon Billboards/ Old World Calligraphy/ Cartoons/
THE WRITE STUFF
That is absolutely the last pun you'll hear from us. Promise. Alright - aside from the writing, your experience with CHQ is inclusive of:
Design Capabilities
We provide support for intelligent, imaginative designs for infographics, whitepapers, flyers, landing pages, and high-quality production through our design affiliates and partners.
Support
Get all your queries confirmed via phone, email, chat, video conferencing and in-person.
Value Added Services
Enjoy free consultation, follow-ups, client servicing, and revisions on your project. You will also have a Content Manager at your disposal for project coordination, advice and follow-ups.
Scalability
Our content platform and vast army of 'wordheads' means that CHQ can accommodate even thousands of content projects at a time. So, throw whatever work you need our way, we can handle it!
Collaboration Platform
Our simple yet powerful web-based project management system gives in-built version control, work-flow, revisions, online file repository and time-tracking, making it easy to oversee projects regardless of your location or complexity of the project.
WRITING WITH AGENCIES
If you're a niche design, branding, digital, PR, social, search, marketing or ad agency, then CHQ would love to strike up a partnership. Our exceptional pool of writing talent will offload some of your pain, while you focus on more important things. We have a wealth of agency experience, and eclectic portfolio to show for it.
From extensive website content, corporate profiles, SEO copy, e-newsletters and ATL campaigns, we handle it all. We've worked with names like du, Al Tayer, DWTC, Jafza, DIFC and hundreds more.
So if you'd like to pursue this or need help, get in touch.
WANT US TO WRITE FOR YOU?
WANT US TO WRITE FOR YOU?
If you're sold on CHQ, then simply fill in the form below. Wherever you are in the world, our online platform enables us to service you with ease and efficiency.
Payment Options
Payment (Online in up to 100 currencies; via cheque; wire transfer all backed by invoices, service level agreements and LPOs for accounting and legal compliance.