Why Content HQ?
Million words created, localized, licensed
Languages we can localize
Content marketing services
Award Winning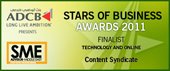 What do Clients Say?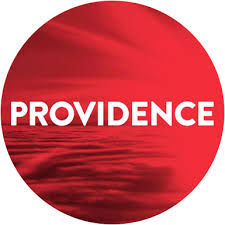 "We're really happy with what you've done in such a short time. Our CEO loves it as well. Great work! Thanks again."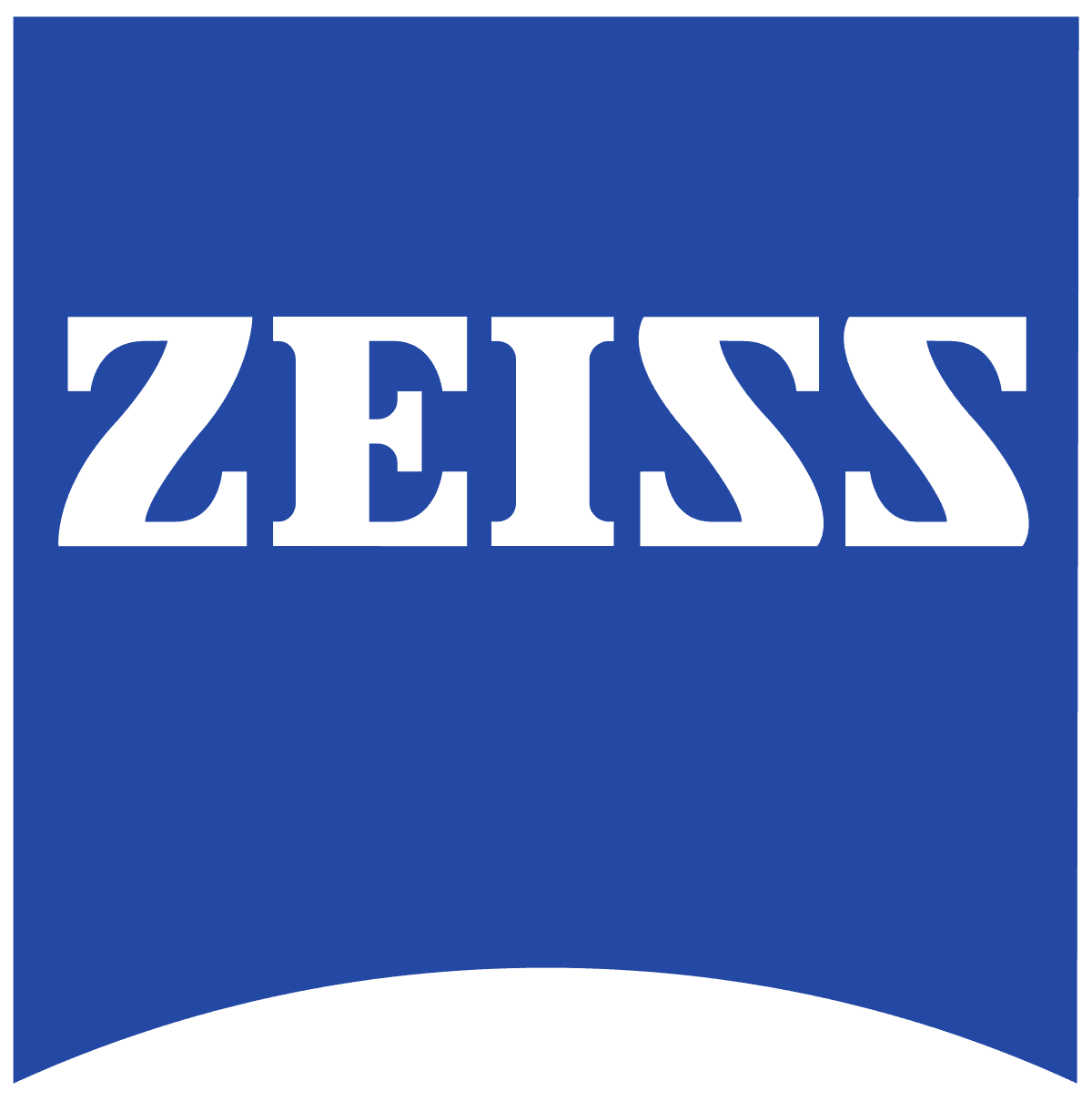 "Thank you for the fast work. Our customers are very happy with it."
"It was a pleasure working with you guys. Thank you for the hard work put in."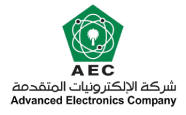 "Wow! This is extremely helpful. It's perfect and excellent. We thank you for the wonderful work and input. You added real value."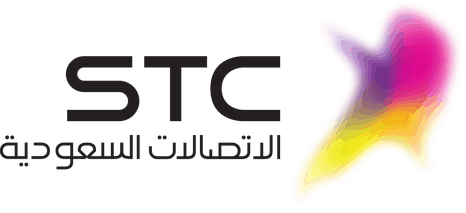 "Thanks for the great effort – this is definitely useful for the sales team when pitching our product bundles to clients."

Overall, we are very happy with the content and design. The key messages and takeaways are conveyed and easily comprehended.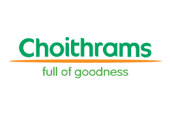 "That's a quick turnaround! Great work."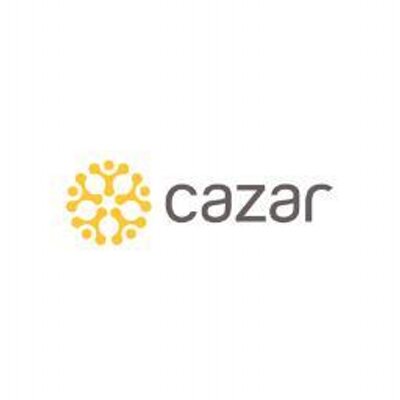 "You are the best! Thank you."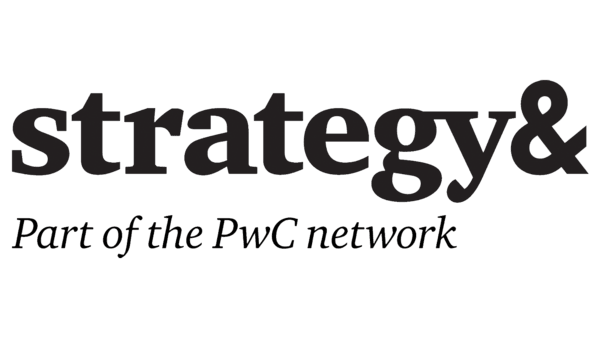 "Thank you again for all of your help!"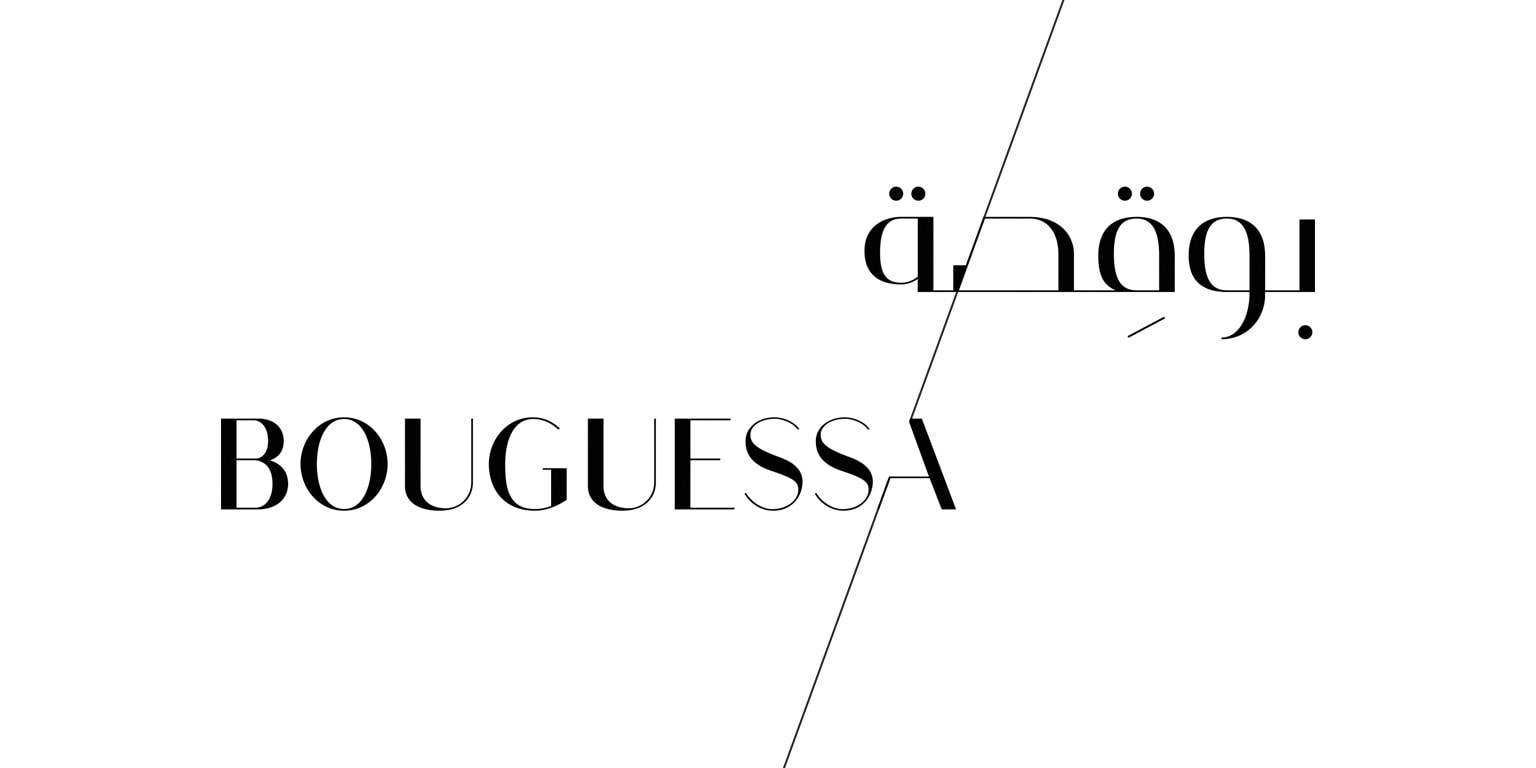 "I want to thank you for helping us design and develop our website. We had great support and you were extremely vital to our launch."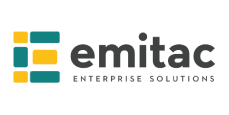 "Great work by your team! The work done is really great. Thanks for all your cooperation and service."

"Thank you Content HQ! The content and design looks good."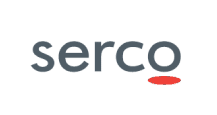 "Brilliant job! Many thanks!"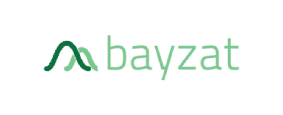 "Thank you for the content. Overall it looks great!"

"Perfect work! Thank you so much."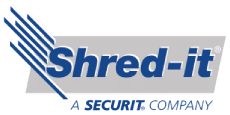 "Great job on the project and completing it in good time."